Let's shake things up for the year of the tiger!
Feb 03, 2022
Hello friends and art lovers! Happy Lunar New Year to you! I am feeling all of the tiger energy going on.
Let's shake things up in 2022!
It's time for small changes to make a big impact on our lives this year! I think a lot of us have felt a bit stuck after all of the unusual challenges of the past couple of years. So many of us thought things would change in 2021, and now 2022. Here we are in February, and things aren't just magically feeling fresh on their own. I've decided it's time to be the change and make things happen. I'm shaking things up all over the place, and I have always found that it only takes small changes to create a huge shift in my mindset and mood. I'm doing some new and fun things, from creating some paintings in a new style, to changing up a bit of our decor around the house, to getting a new hairstyle (tomorrow). This is bringing me life and positive energy this year. I was chatting about this in a live video yesterday, and you can see it on Facebook or Instagram. How about you? What are you changing up these days? Have you started a new meditation practice or yoga routine? Have you cooked a new dish or two? Have you rearranged your furniture or changed out some of your wall art? I'd love to hear how you're bringing the fun and the energy into 2022 and getting fresh and unstuck. LMK in the comments!
Here are some details from a painting I've been working on this week. I was feeling kind of down for no particular reason one day this week. I thought that was interesting, and I sat down to create something very different from the paintings I've been working on lately. While my normal style is also still joyful, it felt wonderful to pour myself into something new and get unstuck a bit. Can you feel the flow?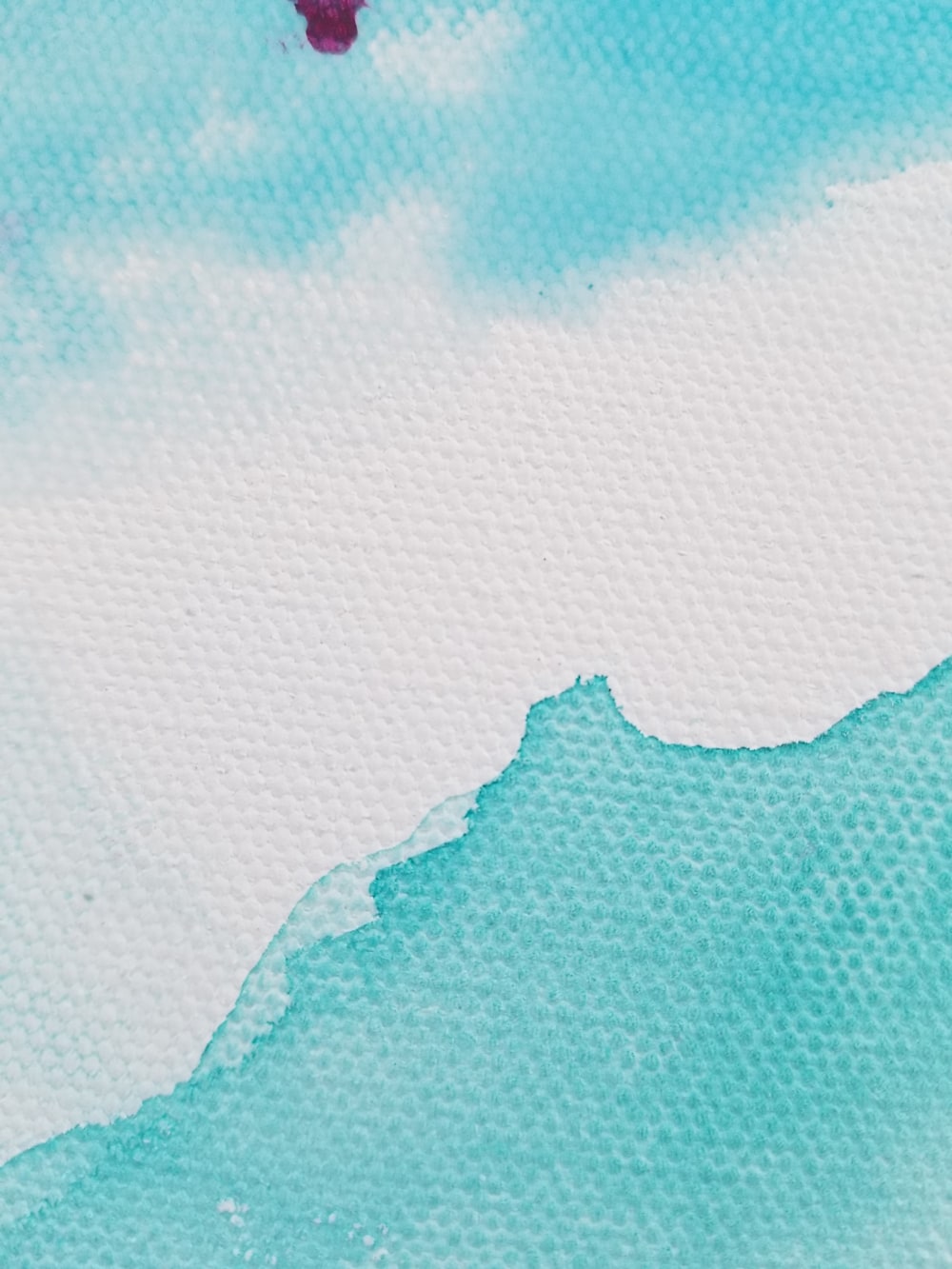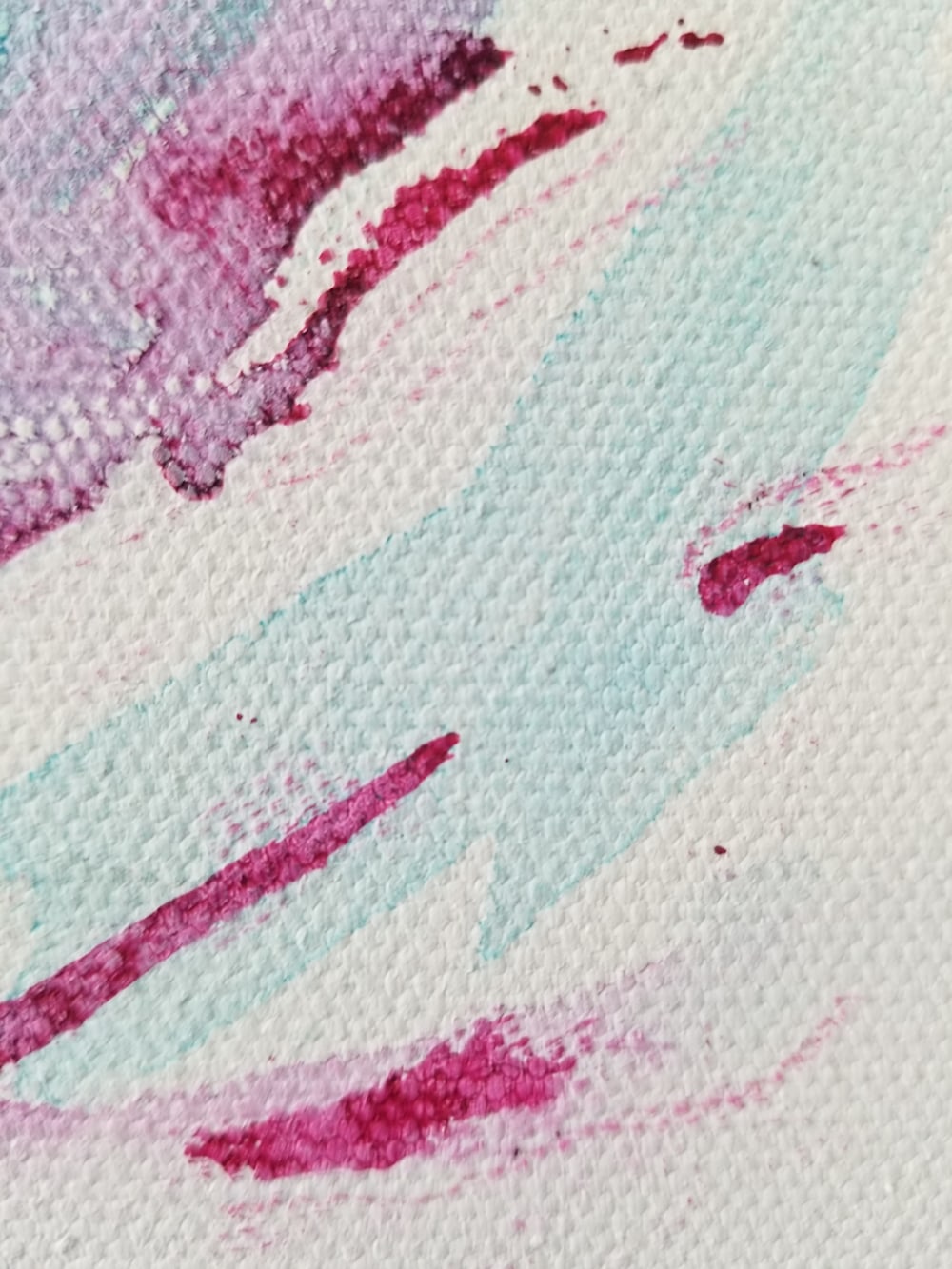 So I hope you are doing well and I hope you'll be inspired to experiment with a few small changes to create some big energy in this new month and this new lunar year. I'm rooting for you!
Laura