Meeting Inspiration
Mar 30, 2022
Good afternoon! I hope you're having a wonderful day! The family and I are just back from a magical spring break trip, and I'm feeling refreshed and relaxed. One of the highlights was, of course, a visit to the ocean, my happy place and an important part of my work. On this trip we happened to see several dolphins leaping out of the water. Incredible!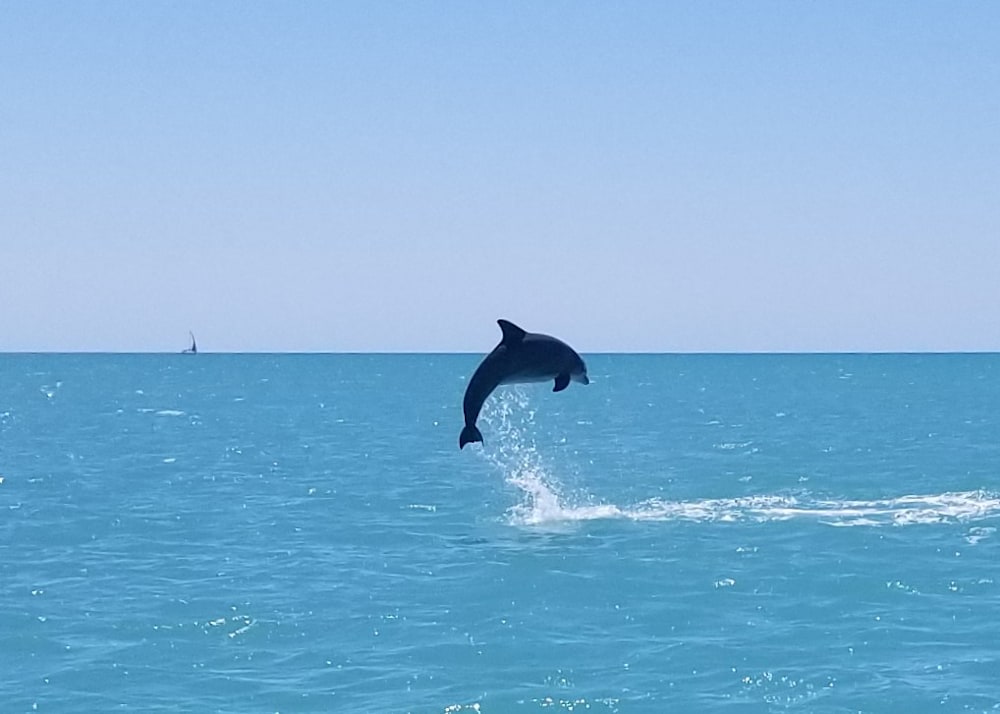 I've been thinking lately about Inspiration. I write it as a proper noun, with a capital letter, because it feels like a living being to me. So many of us know the feeling when Inspiration strikes. It's usually sudden, and it's always exciting. Pablo Picasso famously said, "Inspiration exists, but it has to find you working." I think there's a lot of truth in that, even if it's not necessarily the whole story. Sometimes Inspiration does find me when I'm doing something other than painting. Have you ever woken up in the middle of the night with a great idea, or had Inspiration strike while you were driving? Me, too. Many creatives prefer to wait until Inspiration or a preferred mood shows up before they start creating, but I believe Picasso was saying that there's a better approach. His statement suggests that we should tend to our creative work in all moods and seasons. Just create. Don't think about it or wait for it; just start creating. It appears that he practiced what he preached, as he was an incredibly prolific artist, producing many thousands of artworks, including paintings, prints, drawings, sculptures, and ceramics.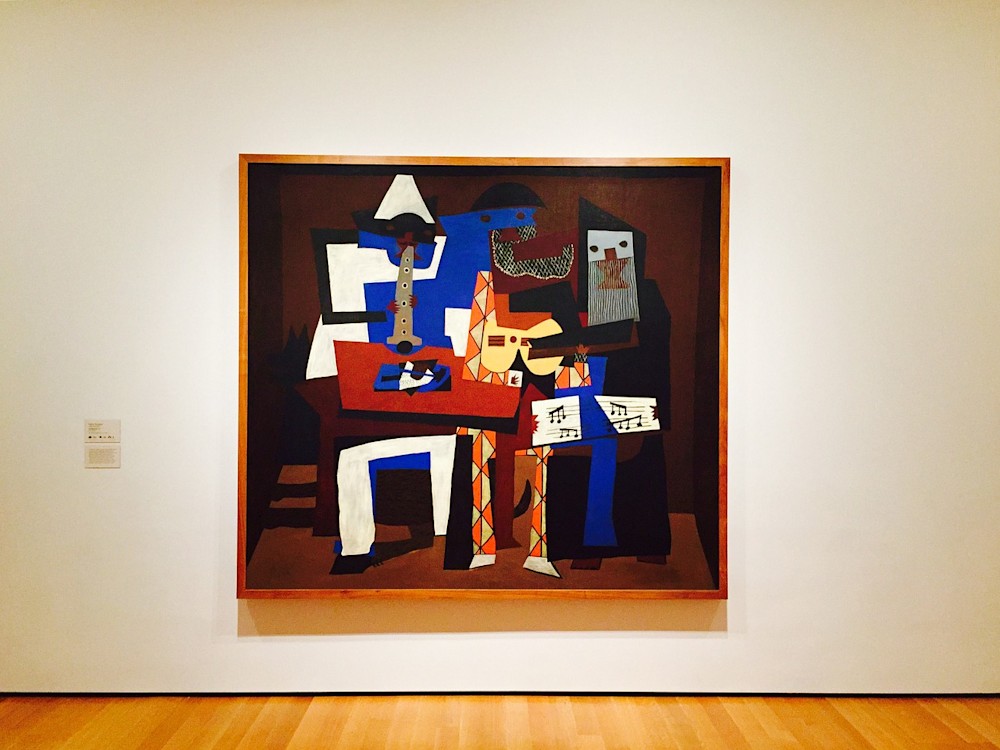 So, as creatives, what should we do? Should we wait for Inspiration to show up before creating, or does Inspiration only visit us while we're working? In my experience, Inspiration can visit at any time, but it comes around more frequently when I'm creating regularly, and it shows up most often as I'm actually in the act of creating. I'll often sit down to draw or paint one thing, then get a strong flash of Inspiration and move on to something entirely different. It seems to come from somewhere beyond me, rather than from within. It's always exciting, and it feels like an unexpected gift. My painting Contemplation was born this way. So, how do creatives get inspired? Do we seek Inspiration or wait passively for it to find us? I think there's a third option. Creating regularly is a way of inviting Inspiration into our lives, of setting the right conditions to meet Inspiration.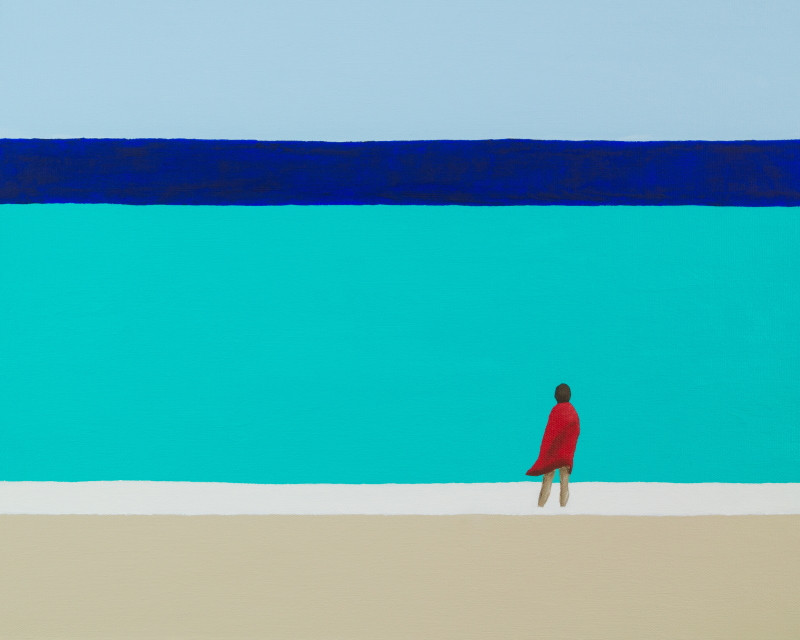 With so many other important (and not so important) things vying for my time and attention in life, I find it takes strong discipline to carve out regular time for creating. There's always something else that also needs to be attended to. This morning, for example, after exercising, I was drawn to write this blog post, take care of some financial business, and do a few more things around the house. My first impulse was to finish my other chores first, saving the rest of the day for what I hoped would be a long painting session. I knew from experience, however, that I'd probably end up filling the entire day with the items on my to-do list. I had to take myself by the hand and force myself to sit down to create. I turned off my phone and set a timer so that I wouldn't be tempted to walk away and finish "just one more thing." It was part of my new small imperfect steps in the right direction mantra, which I wrote about in another blog post. I figured it would be better to create for an hour or two right away in the morning than to try to save several hours later in the day. I knew those several hours would probably never materialize, after all. Extra free time to create is a myth, I think. I certainly never seem to find it! I have had more success carving out smaller segments of time to create, and putting those hours first. So today I had a lot of fun sketching, painting, and experimenting. I painted for fun, and I sketched some quick ideas for my soon-to-arrive nephew's nursery. It was glorious. And then I did my chores.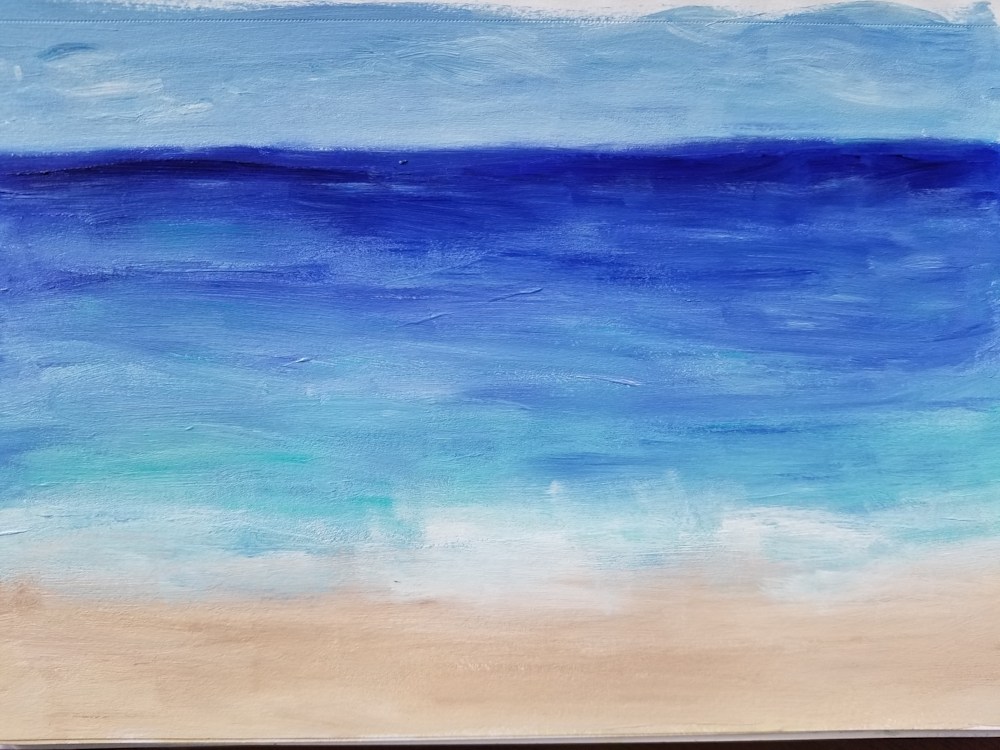 Thanks for following along.
-Laura